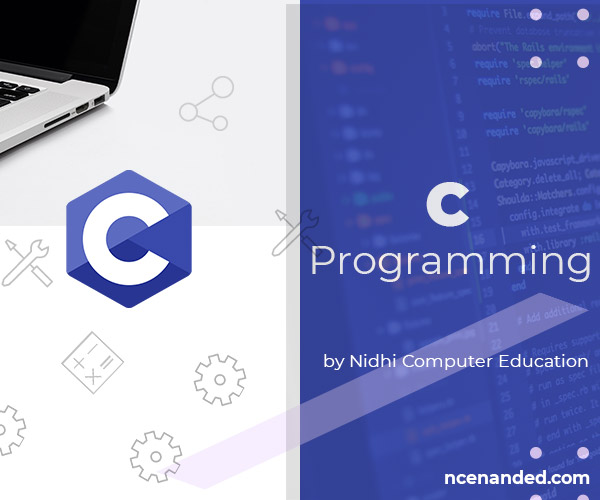 C Programming
C is the mother of all languages and few reasons to consider learning C Programming is that it makes your fundamentals very strong.
Every language is important. Although C has a special mention because of its historical importance. It is the one of the first programming language which facilitate structured programming. Which makes it one of the most widely used programming language.
We are Train you in C language from basic level. You will learn all concept of programming in very easy way.
Compulsary subject for BCA/BCS/Computer/Electrical/Electronic/Mechanical Engineers