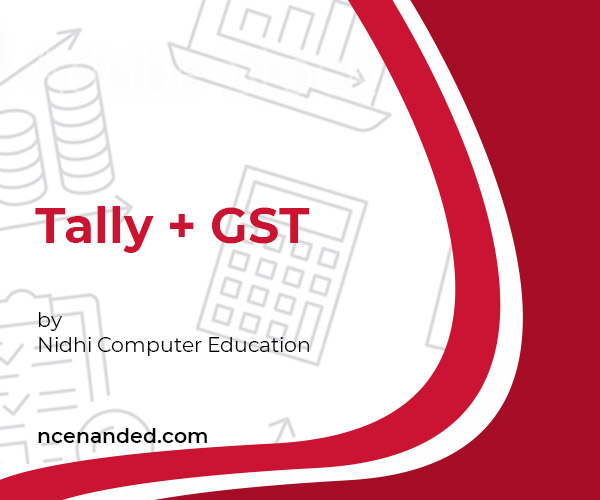 Tally ERP 9 with GST
Tally is an accounting software that is very much useful in making calculations and to record day to day business data of a small and mid-level businesses.
After 10th/12th/BA/BCom/Bsc anyone can Join and Learn Tally Course
There are lots of job opportunities in Tally in local as well as Indian market. lots of company are using Tally for computerised accounting in their businesses.
When GST introduced by Gov of india then demand of Tally operator is suddenly increased, every businesses need a tally operator.So there are lots of job opportunities in the market.
Our Tally Course syllabus is designed in such way that, even non Commerce background students can also learn it in easy way