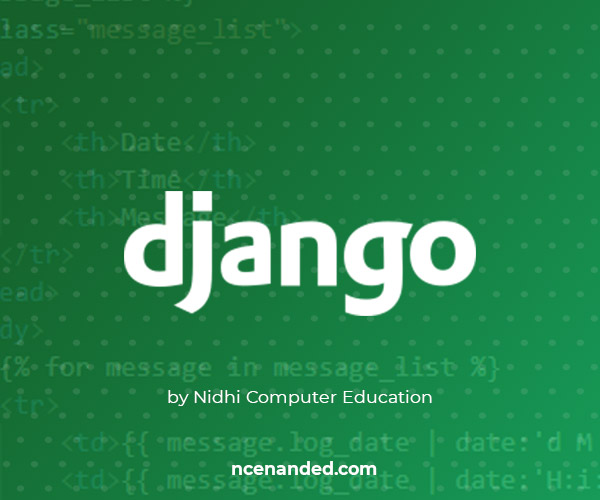 Django
Django has a very bright future, it is still be used by many a programmers. Django is in fact a great open source framework written on Python language.
Python is easy to learn for even a new developer. the code is easy to read.
The job roles after completing any java certification courses are Web developer, Software Developer, Application Developer, Web Programmer etc.
first you must learn core python before starting Django.