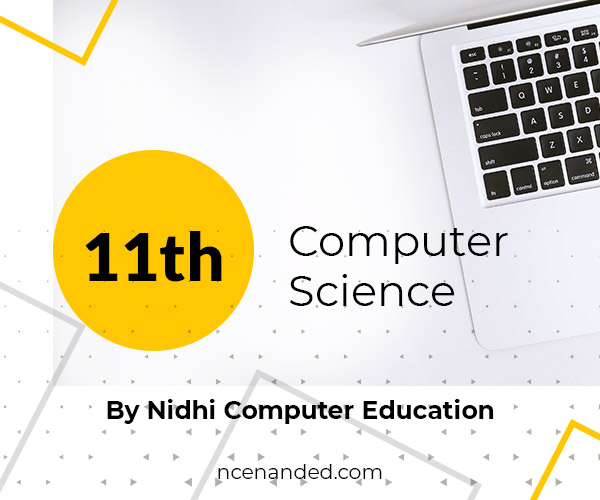 11th Computer Science
If you have choosen Computer science subject in 11th then you might be preparing for IIT.
This is you good choice for selecting Computer science subject in 11th. In 11th Computer science syllabus, you will get all the Basic knowledge of Computer/ programming and the subject which we are going to learn in your Computer Engineering
And also it is the base for your 12th Computer science
When you understand all the topics of 11th computer science syllabus then it will be very useful for you to score high marks in 12th exam.
So making Base Strong is very important to become sucessful Computer/Software Engineer