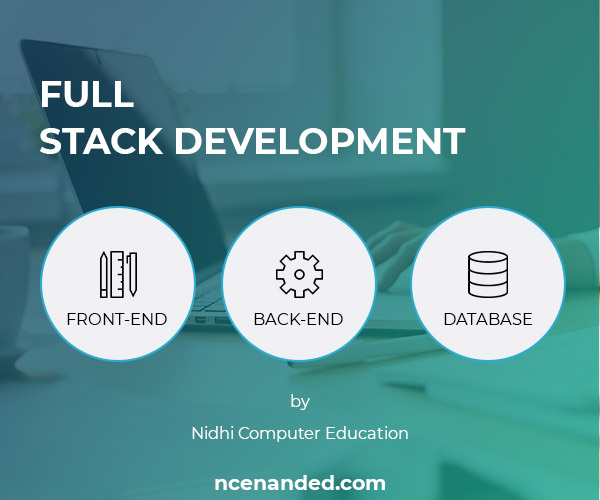 MERN Fullstack Web Development
You might be thinking that what is this Fullstack Web Development, you know word Web designing, Web Development but confused about Fullstack Web Development?.Don't worry you will understand it in a while.
First know what is Web Designer do, Web Designer works on Front end part of any web site i.e. when you open any web page and you see graphics, text, designing, layout, buttons of elements are designed by Web Designer
React js
is a most preferred front end technology by most of the Web Developers.
React js
is getting BIG in the industry.
Now let see whats Web Developer do, Web Developer works on Back end part of Web Site. Any interaction with button, web site elements, Database handling, coding/programming section are handled by Web Developers.
With the help of programming knowledge Web Developer can develop Rich Interactive Web Applications.
Ok, now you know what is web designing and web development, they have their own responsbility. Still question remains unsolved who is Fullstack Web Developer?. Answer is very simple, the Person who knows or expert in both Front end and Back end is nothing but Fullstack Web Developer.
As per the survey, demand of Fullstack web developer is increasing rapidly with time. Companies are focusing on to hire persons with both skills(Front and Back end)